Hey amazing little dove, you,
Are you aware that:
It's already Wednesday, July 18.
And it's 2012.
And I'm 29 and 7 months old.
And someone just asked me for major life advice.
And my sister's driving a car.
And my dog is a senior citizen (in dog years).
And I'm an author.
And there are now seven freezer doors to a gazillion flavors of ice cream at the grocery store.
?
Whoa.
Cross my heart, I just felt Earth spinning.
I hope you are having a grand day.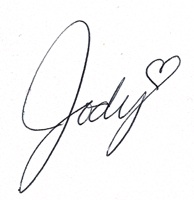 P.S. Thanks, NASA, for the pretty portrait of Earth.