Marvelous, wonderful chickadee you,
One week ago, I stood in a crowded Barnes & Noble bookstore smiling the most ginormous smiles of my life.
There were so many faces smiling back at me!
They weren't gathered to blow a kiss to the members of One Direction or hear a reading from the latest J.K. Rowling or Stephen King novel.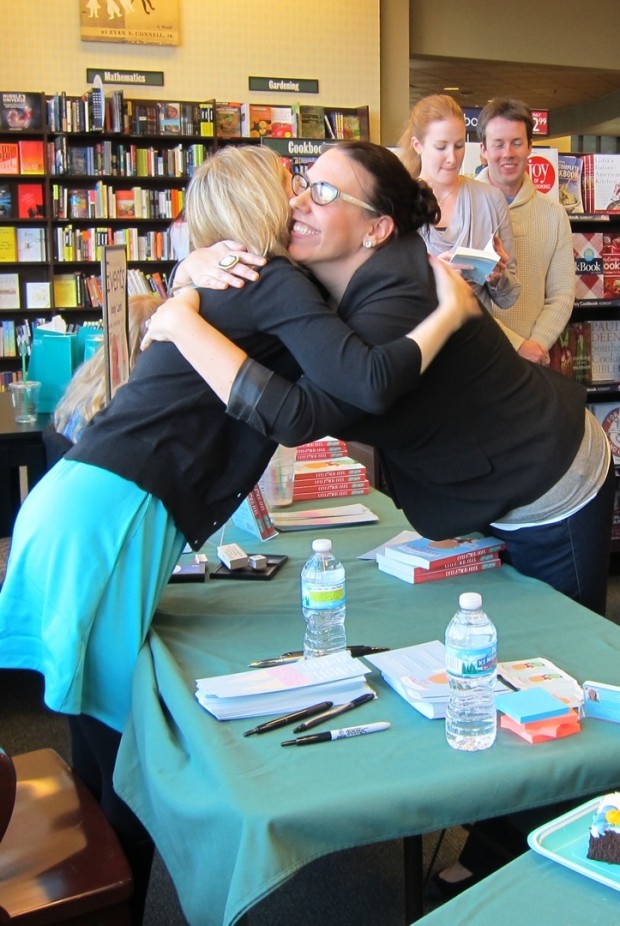 I almost couldn't believe they were all there to celebrate the release of Easter Ann Peters' Operation Cool with me. It was the second largest turnout for a signing event in the bookstore's history.
Thank you so much, family, friends, fellow authors, community members and new friends!
When I picked up that microphone beside a table with two huge cakes and stacks of books, as corny as may seem, I felt a blanket of confidence, as if someone whispered in my ear, "You were meant to do this." I'd never felt that sure of anything before. I am here for a reason. All of those tough times were not by chance.
The last two weeks of my life? My goodness, they've been the best of my life.
I've been blown away by the support. Really, completely amazed.
Little-kid me would be thrilled.
I'm so grateful for these celebratory good times including happy calls and notes from family and friends and kind words from new friends – from around the world. Lots of smiles, laughter, hugs. And cake. Lots of cake. And ice cream, too, of course.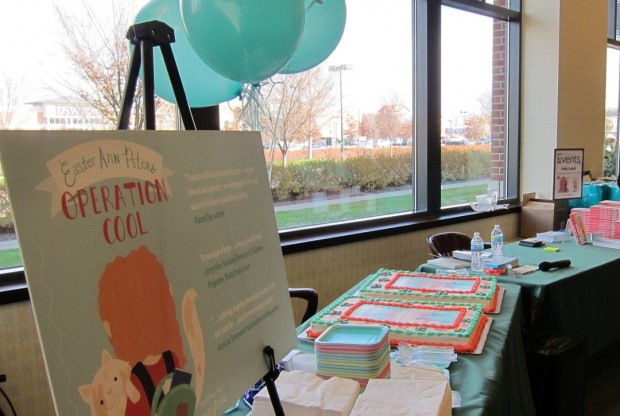 You fuel my determination. You're helping me help kids. Thank you.
Thank you, media, for finding this story special and helping me spread the word. Check out this story in the South Lyon Herald, this one in the Washtenaw Voice and others here.
So, now, Easter Ann Peters' Operation Cool is officially off in the world and now in the hands of kids!! Hooray!
Many of these kids are going through really tough times. I bought a whole bunch of copies, signed them and shipped them off to places that can get them to kids with alcoholic family members including Betty Ford Center, Brighton Hospital, social service organizations and libraries. I can't wait to send more.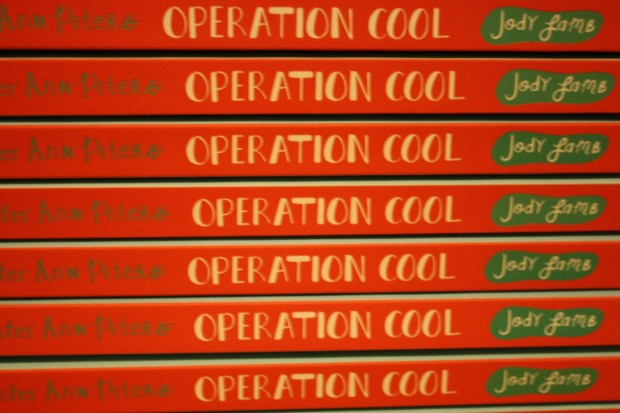 Such a dream. Come. True.
I'm enjoying every second of Easter Ann's launch into the world because once upon a time, I didn't think such good things would happen.
One night, just a few years ago, it was after three in the morning and sleep would not come! There'd been one bad, tough thing after another in my personal life and at my job. My worrying about the future was so intense, I couldn't shake off the sense of sadness and hopelessness. I felt completely responsible for solving my family's problems. Overwhelming! I feared the future.
Writing became my escape. It made me feel like myself. Writing the story was healing for me and I felt better than I did before I started writing again.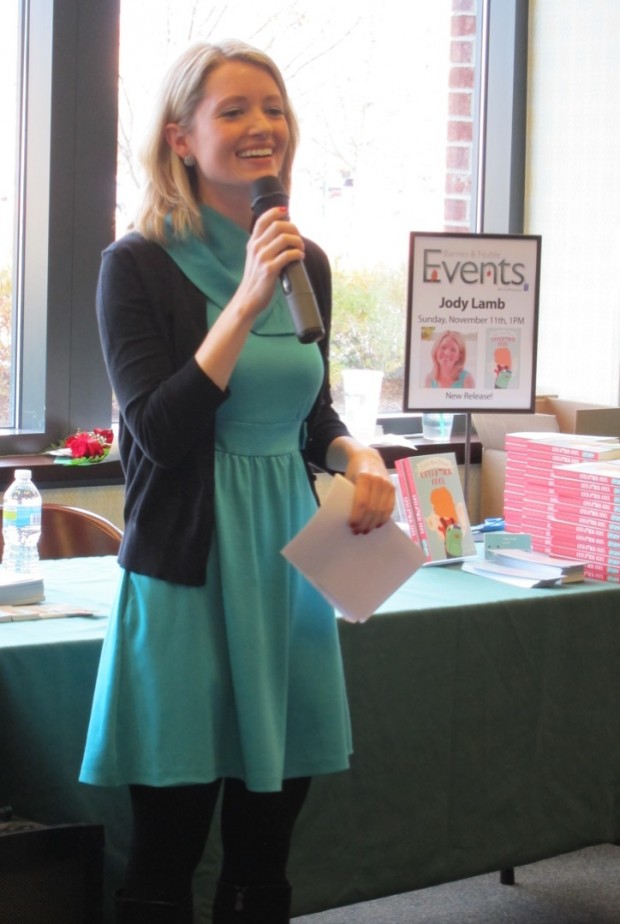 But it was so hard!
People told me I was wasting my time because the odds of getting a book published are slim. (Hey, dream squashers? Yeah, shut your pie holes.) Can you imagine if I'd listened to those fools? Yeesh. There'd be no book in the hands of chickadees….and you probably wouldn't be reading this post right now.
In that wee hour of that morning, I decided that my life was cursed and that I'd be suffering through all of it forever. And there was no point in writing because I wouldn't be able to find a publisher to get it to kids. I was so depressed, I couldn't even cry.
Finally, sleep came. A few hours later, when sun showed its face, I thought, "Hey, wait a minute here, I'm alive. I've got things to do, friends to meet, dreams to achieve and kids to help.  There's a chance there's a whole good life I can make happen. I can and I will do it."
Hope chased away that extremely dark cloud that was hanging around.
If that cloud had hung around longer, I shudder at the thought of what the rest of my life would have been like. My little dove friend you, I'm not sure what would have become of me. Grumpy, old cat lady? Prolly. Maybe worse….Dried-up, full-of-regrets people aren't known to live to be 100 years old and they're definitely not known for making their dreams come true.
If you believe a better day will come, it will, for hope is more powerful than this world really knows.
Hope is the greatest power you and I will ever have.
High five, chickadee. I wish you as much hope as you need and more.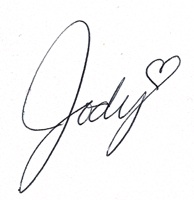 Want to help spread the word about Easter Ann Peters' Operation Cool? From the bottom of my heart, I appreciate your help in helping kids. Click here.
P.S. Check out the cake's cuteness: