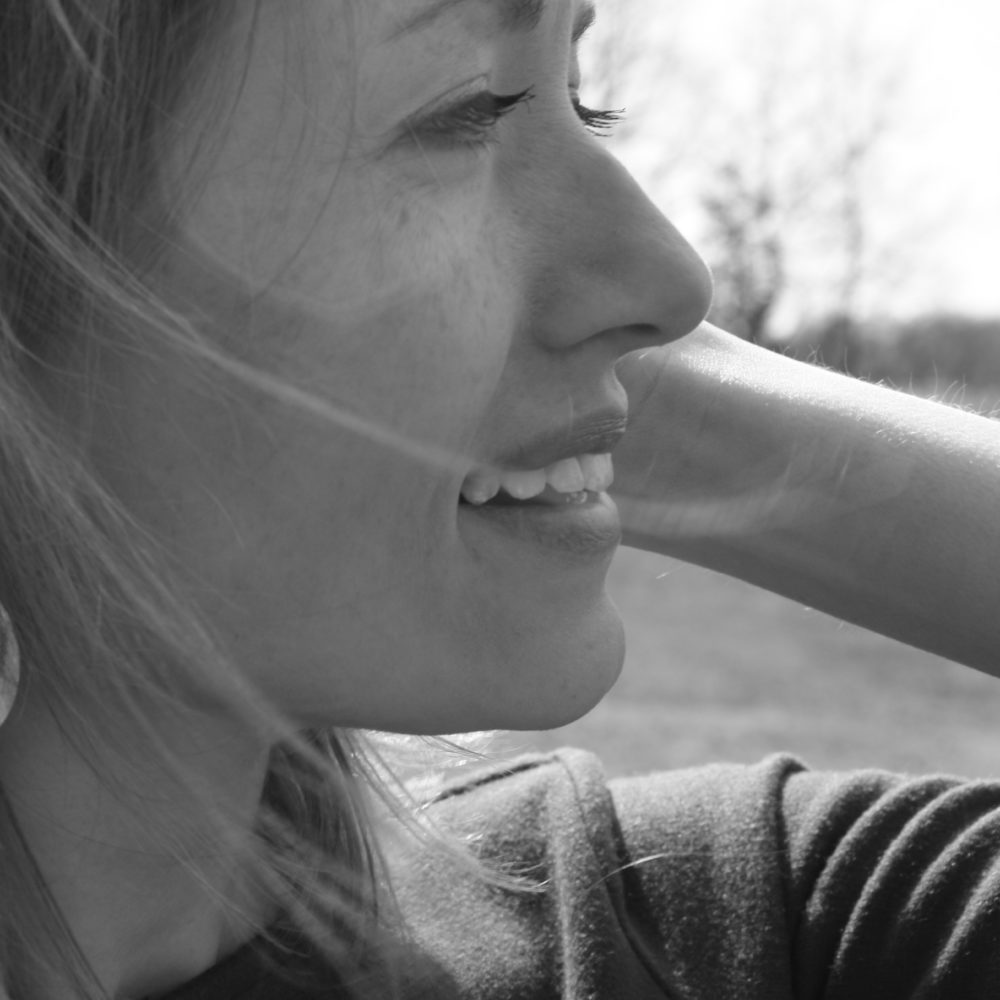 The police officers were standing in the living room. They had pity on their faces – my worst nightmare. I wiped away tears as I described my mother's patterns of drinking binges. Fear and shame enveloped me. I'd been on the verge of vomiting for hours – just as I had hundreds of times before because of Mom's drinking. But that day had topped them all. 16 hours earlier, Mom had taken off and left my kid sister home alone. My dad had driven all over town searching for her. We all feared the worst. That's when Mom stumbled into the house, right past the police officers and cursed at me for alerting the police. My fear morphed into relief and then quickly, 100% shame.
I couldn't look at the sympathetic police officers as she stood across the room, calling me terrible names. I just stared at Mom as she hurled those sharp words at me. I was so humiliated that they had front row seats to our reality…to see what we endured…that I couldn't fix my mom. I felt responsible for my mother's behavior, for the worry and hurt my family felt, the work she caused the police officers. The shame was due because I felt Mom was an extension of me, a reflection of our family. 11 years since that moment, I still feel ashamed when I replay that vivid memory in my mind. Unfortunately, I've had a few more experiences with the police because of my mother's actions while drinking.
Interestingly, every time, I feel a little bit less shame. It's still there – strong, but nothing like the shame I felt that terrible day in my parents' living room.
Why? Because I've come to acknowledge the fact that my mother's alcoholism has nothing to do with me. We are two entirely separate people. She is ill and does not want help.
Shame causes unnecessary weight. We're a whole lot freer when we learn to lose it.
Cheers to the journey in this new year.
Take good care of yourself.