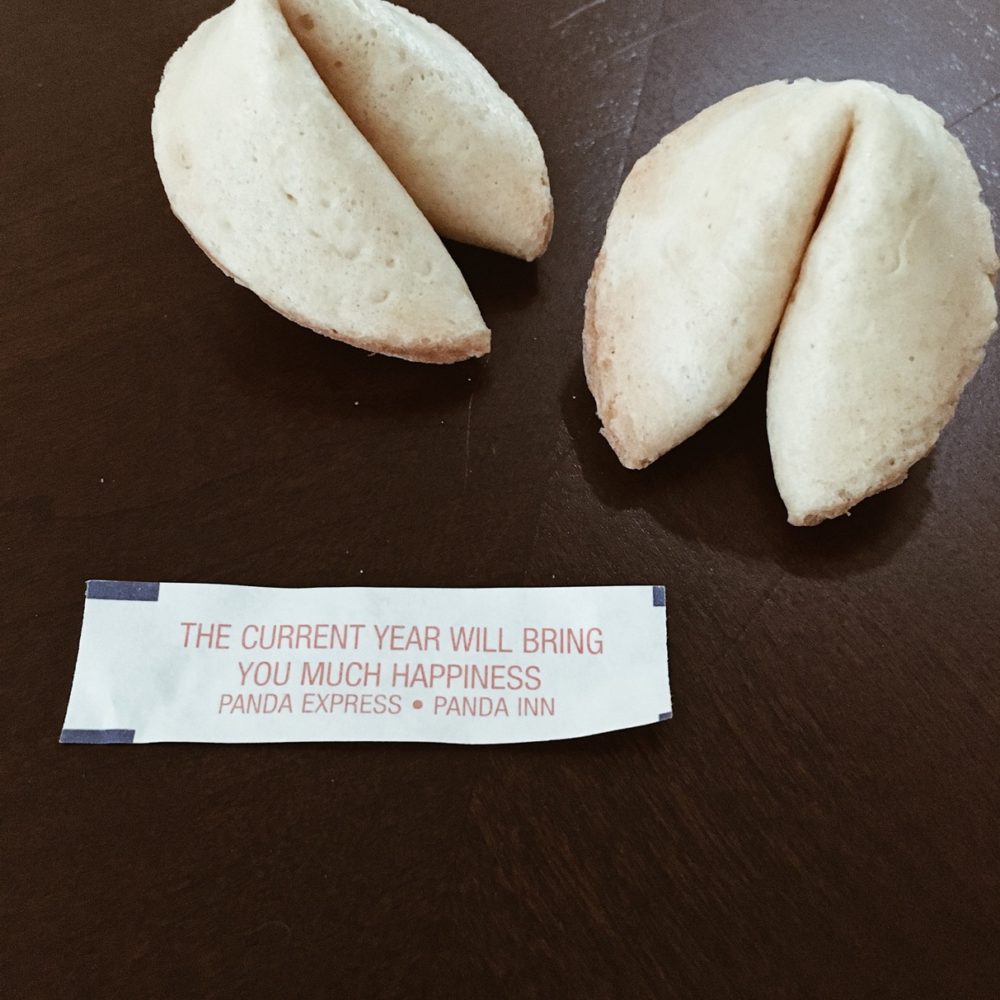 I envy people who can easily "draw the line" between what is good for them and what is not.
For me, the boundaries are not neat lines at all. They are tangled, blurry and difficult to identify. That's the way my child of an alcoholic (CoA) brain is programmed and why boundary setting is challenging.
But I know that boundary setting is CRITICAL to my ACoA journey. While I have a lot of work to do on this front, I have successfully a few boundaries with my alcoholic mother.
I won't take phone calls from Mom when she's been drinking. These conversations only left me upset and she rarely remembered them anyway. In the months after my father died, this was terribly hard for me to not answer her calls. I felt so guilty. She needed me. For three weeks after I told her about this boundary setting, she called me every night. She left angry messages about how selfish I am. Worse, she left messages in which she sobbed quietly into the phone. But after those three weeks, she finally respected the boundary and stopped the drunken phone calls.
For a long time after that, I called Mom every morning to say hello (a.k.a. making sure she was alive). Those calls gave me a sense of relief from the guilt of not talking to her the night before. But as I've continued with my ACoA healing journey and paid attention to my body and my self-care, I realized how much those early morning phone calls caused me anxiety. Sometimes she'd sound still intoxicated …or she'd be so hungover that she couldn't even have a conversation like a functioning human being. After those conversations, I'd arrive at work already stressed. So I decided to reserve those calls for Saturday mornings. Now, I arrive at work feeling far free-er.
It's a boundary that not long ago, I couldn't have imagined being able to identify and adhere to.
I'll celebrate this communication-with-Mom boundary as an adult child of an alcoholic milestone.
I hope you are well.