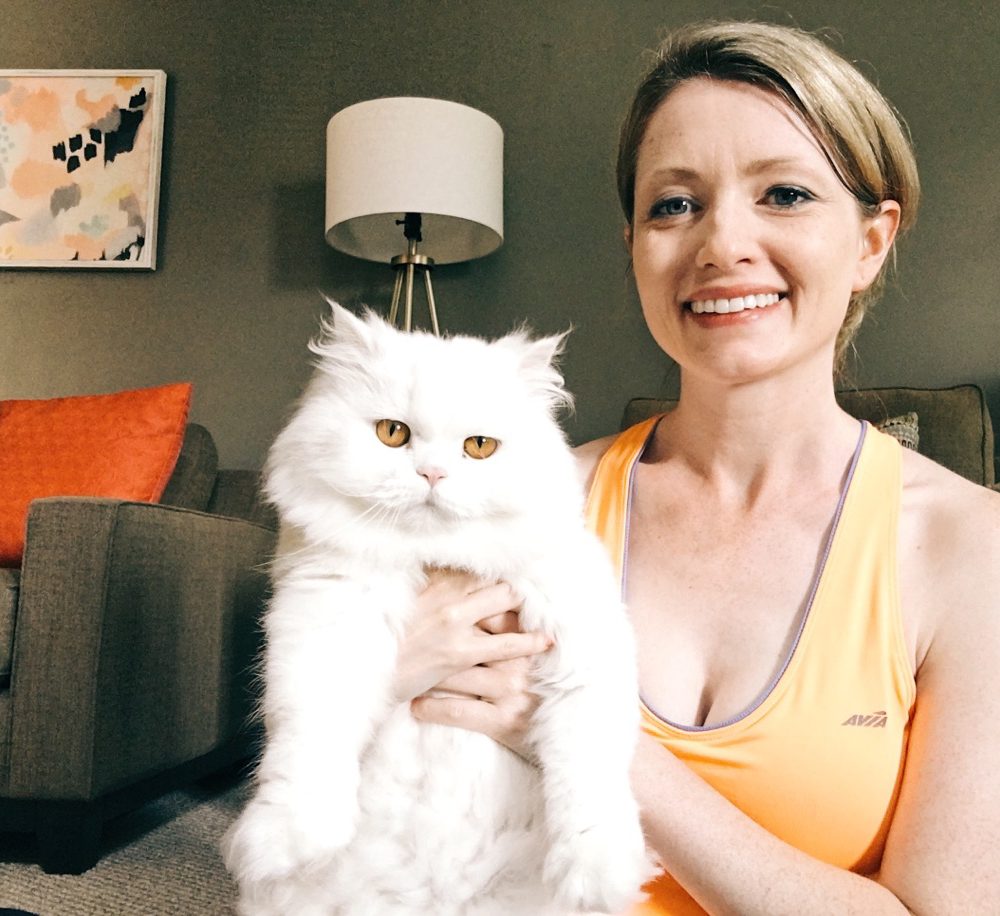 I've been stressed lately. My job is extra hectic and I push myself too hard. Sound familiar? Oh, that eldest adult child of alcoholic issue: a need to please and never feeling good enough. It's been in full force lately.
Of course, as a result, my self-care has taken an extreme hit. When this happens, this erodes my ability to cope with the stress. It's not that I decide to stop doing the self-care activities I know are important to my well-being; I simply get out of a routine. One decision not to do something leads to another bad decision – i.e. not enough sleep leads to more caffeine and unhealthy food and no exercise. Before long, I'm completely out of whack.
Here are the five self-care activities that are critical to my well-being and ability to stay focused on this journey.
1.      Sleep
This is numero uno, by far. I need seven hours of sleep or I feel it the next day. So critical.
[Read about my discovery about sleep's scientifically-proven importance]
2.      Walking
Walking is my favorite exercise, though I used to love running. I've done the gym memberships and the classes. I don't go and then I feel guilty for not staying committed and wasting the money. I found walking gives me mental clarity in addition to the physical benefits.
In the summer months, I walk outside with Rocco. But in the winter, I use Leslie Sansone's Walk At Home videos. The Miracle Miles set is the best one; it includes 5 DVDs including one that has a 5-mile walk. Before I tried a video, I assumed it would be super easy and boring. I mean, how hard can walking in place be? Wrong. It's a serious enough workout. I use hand weights, too. It's a full body workout and it's fun, too.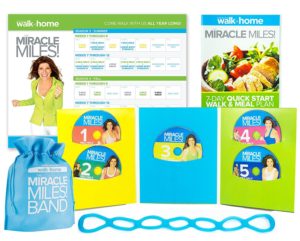 Image credit: Amazon
3.      Alone time
I need downtime to re-charge. Note that "alone time" actually just means hanging out with my cat and dog….
4.      Healthy eating.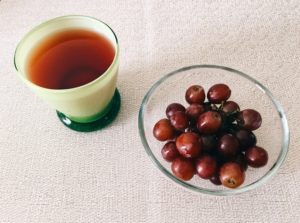 5.      Inspiration.
Blogs, books, podcasts, social media, phone calls. Positive words are powerful. I don't realize how important they are until I'm spending more time listening to negative words.
This week, I'm reading  13 Things Mentally Strong People Don't Do by Amy Morin (Recommend: follow Amy on Twitter– she's a LCSW and a great writer) and The Art of Not Giving A Fuck by Mark Manson. Enjoying both books very much.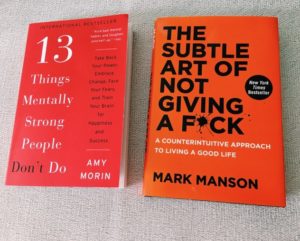 These activities seem easy to do, right? Except when you're an ACoA who works too much because she sets ridiculous expectations for herself and is in constant fear that she will disappoint everyone, especially herself. Hands down, my biggest adult child of an alcoholic challenge now and forever has been prioritizing my own well-being over everyone and everything else. I keep hoping for my ACoA journey to lead me to an epiphany moment. Let go, Jody! It's time to focus on YOU! And then after that moment, I would miraculously find it easy to take good care of me.
I am trying! And using the simple question to guide my decision making.
What self-care stuff is important for you? How do you stay on track? Would love to hear from you in the comments below.