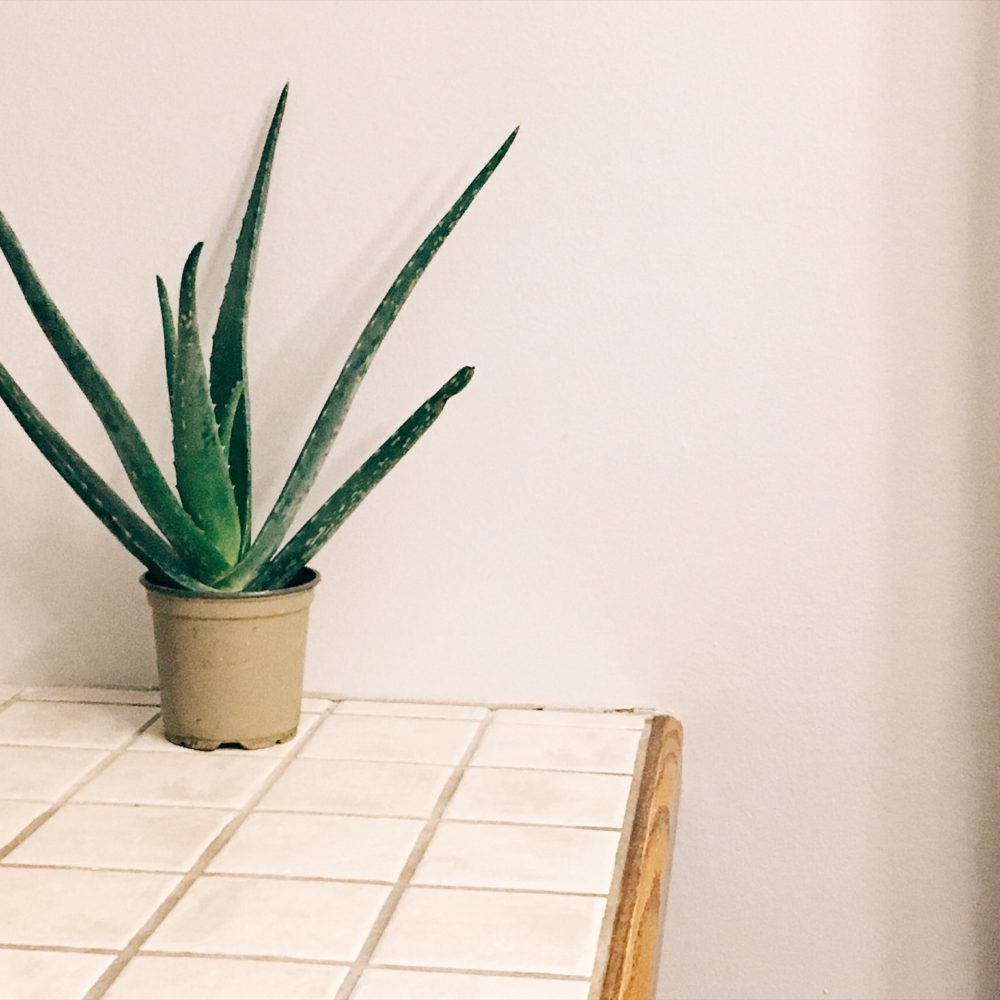 My mom brought me a cactus for my new house. She thought I'd like to have it because I'm "the kind of person who'd like a cactus."
It was sweet and it made me feel good, especially since I know that in the literary world, a cactus symbolizes endurance and maternal love. This cactus is kind of deformed and not particularly cool but I love it. Mom walked around my new house and told me it's great. I was there with Real Mom. Not alcoholic Mom. And for a bit, I soaked up those comfort feelings. I felt that rare feeling that she's the mother and I'm the daughter.
My whole life, while I lived with Mom, my feelings were intense with colors and patterns in a chaotic way – always changing like a kaleidoscope. Anger, hurt, confusion, hope, fear, contentment, comfort, safety, hopelessness constantly swirling in chaotic bursts as we lived in the Jekyll Hyde world.
Complicated. Always so complicated. I wanted to just settle on one feeling about my mom and be done but it was never that simple.
I envied people who could settle on the angry/cut-you-out-of-my-life entirely path.
I also envied the people who'd write long Ode to Mom posts on Facebook about the rock they call Mom.
Sometimes, on the ultra-bad days, I felt so FURIOUS about our situation and at Mom. Other times, I'd weep about the sadness of it all. And sometimes, I could see only Real Mom; the bad that came with her problems would fade almost completely out of sight. Sometimes I'd feel all these feelings in a really intense way all within a few hours on the very same day!
That's how it goes for many adult children of alcoholics, I'm told. Kaleidoscope on the inside. Imagine the kind of emotional energy a kaleidoscope requires.
But today, since I've made so much progress in this healing journey, these feelings about my mom are not so complicated anymore. The more I focus on me and taking good care of me, the simpler it gets. I love my mom. I hate her substance use disorder and everything it has done to our lives.
If I had not detached myself from my mother (especially during the period after my dad died) and began actively taking good care of me, I'd still be powering that kaleidoscope with zero energy left over for me.
I hope you are well in your journey.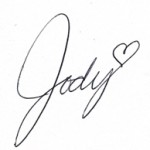 Related posts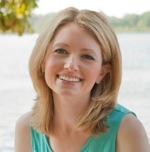 Jody Lamb is an author, blogger and adult child of an alcoholic on a journey to create an awesome grownup life. Motivated by her experience with a mother who has a substance abuse disorder,  Jody has volunteered at recovery centers' children's programs and served as a pro bono PR consultant for related causes. Visit
JodyLamb.com
.
Twitter
and
Instagram
: @JodyMLamb. YouTube:
/JodyMLamb
.
Facebook.com/JodyLambAuthor
.
Subscribe to receive a monthly roundup of recent posts by email: