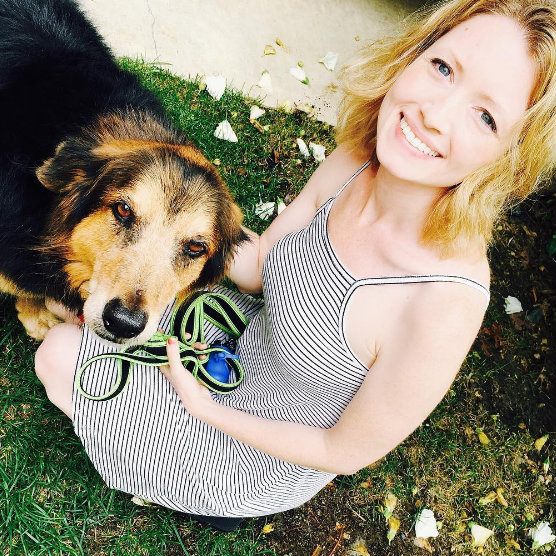 Hey.
I am…
34 years old. A friend. Sister. Author. Writer.  Volunteer. Lover of stories and being outside. Believer in the power of hope.
I'm also an adult child of an alcoholic (a.k.a. ACoA, ACA, CoA…). I am on a healing journey to heal from the tough stuff I experienced as a result of my mother's alcoholism.
Why I am sharing my ACoA story?
ACoAs have the odds of a good grownup life against us. I'm on a journey to heal and create an awesome grownup life.
When I started my healing journey, I went to the internet to learn from other adult children of alcoholics. I discovered thousands of very inspiring addicts in recovery sharing their stories with the world by writing books, blogging and vlogging. I found only a few ACoAs in the world sharing their healing journey online. I've discovered so much inspiration from speaking with fellow ACoAs at Al-Anon meetings and in random places such as while standing in line at the grocery store.  I decided to share about my journey online as a way to give back to the people who've candidly, bravely shared their stories with me.
I've volunteered at recovery centers' children's programs and served as a pro bono PR consultant for related causes. In 2009, I discovered there were few books for kids of alcoholics.  I wrote the novel I wished someone had given me as a little girl. In 2012, Easter Ann Peters' Operation Cool was published.  Since then, I've shared with thousands of young people about what I wished I'd known about my mom's drinking back when I was a kid. By day, I work in corporate marketing communications. I live in small lakeside town in suburban Detroit, Michigan, USA.  I'm a work in progress. I hope you are, too.
Glad you're here.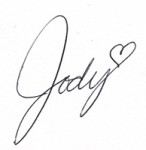 Let's connect. I've love that.
JodyLambAuthor at gmail
Third-person version:
Jody Lamb is an author and blogger. Motivated by her experience with an alcoholic mother, Jody has volunteered at recovery centers' children's programs, served as a pro bono PR consultant for related causes and shared her child-of-an-alcoholic story with hundreds of elementary and junior high kids in classroom visits. Jody's middle-grade novel, Easter Ann Peters' Operation Cool, was named Foreword Reviews' 2012 Book of the Year for its relatable and realistic look at parental alcoholism.  Jody lives in metro Detroit, Michigan, writes about her ACoA healing journey on JodyLamb.com and discovers inspiration from fellow ACoAs.