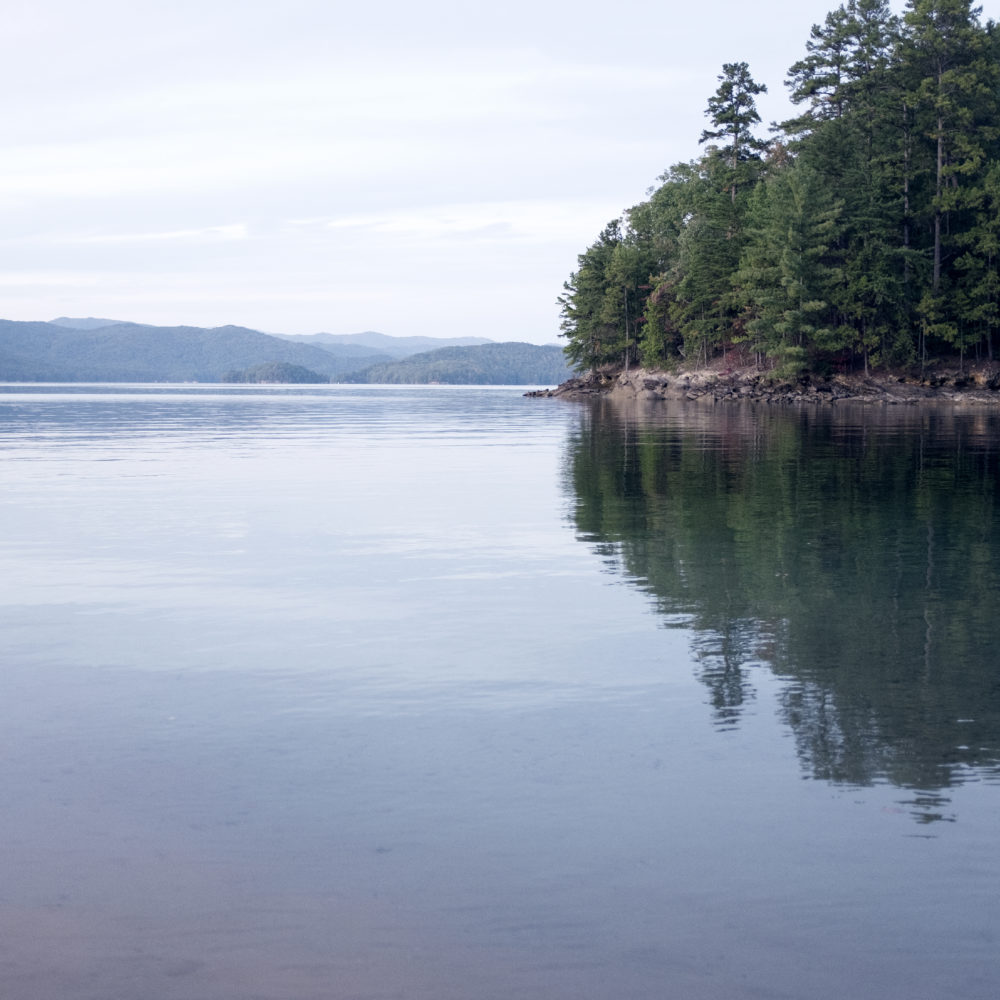 One of the things I struggle most with is acknowledging that I am responsible only for myself in life.
That's it. Only me.
In fact, that's my only job in life: to take good care of myself and make sure I am safe and healthy.
I've failed to do this for most of my life.
I am not good at it because I've never done it.
As the child of alcoholic, I switched roles with my mother very early on. I've been in more of a mother role and my mother, the child. I felt I had to watch out for her, clean up her messes and be super vigilant about her life, preventing as much bad from happening to her as possible.
I can't call up my mother and ask her for advice. I can't even call her up for a favor. Last week, I had to take my car into the shop and needed a ride and she was the only one in the area I could call. So I took a chance and called her. Several times. Of course, she didn't answer.
As much as I've let go of expectations about my mother being the kind of mother I wish she could be, these moments when you really need a mom but you don't have one, it stings a little.
It's really messed up. It's really sad.
From listening to other adult children of alcoholics, I know I am far from alone in this behavior.
They say the oldest children of alcoholics most often take on this flipped parent-child role.
Just as I'm about to do something, I ask myself if doing it helps me take good care of myself.
About 99.9% of the time, doing it is not good for me.
Full disclosure, I don't always make the right choice.
But sometimes I do.
I thought a great deal about this the last few days.
My grandmother is dying. Yesterday, I held her hands and thought about how she spent her entire life as a caregiver to addicts in my family – first to her alcoholic husband and to her eight children, some of whom are addicts, including my mother. I almost burst into tears, thinking about how much addiction in our family caused her pain and preventing her from ever really taking good care of herself.
Life is really, really short.
Your job in life is to take good care of yourself.

Take good care of yourself.