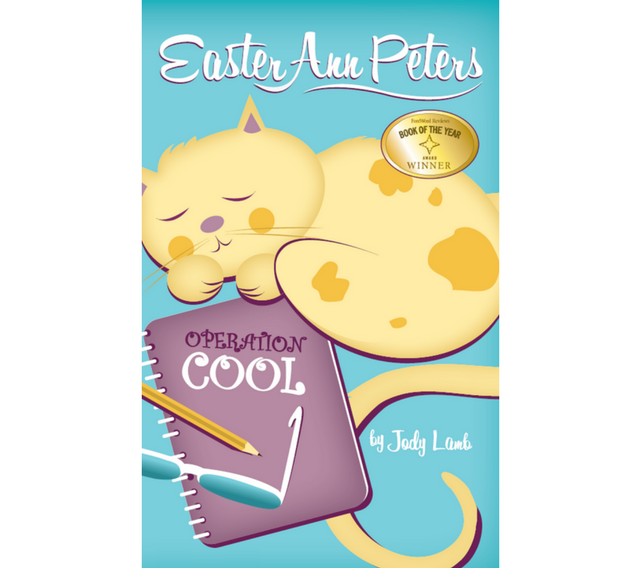 $11.95 paperback $4.99 e-book
Publisher:

Jody Lamb Communications, Inc.

Edition:

2nd

Available in:

Paperback, Kindle

ISBN:

978-0692896334
Buy the paperback
Buy the e-book
A novel for tweens about parental alcoholism
Twelve-year-old Easter Ann Peters has a plan to make seventh grade awesome: Operation Cool. She's determined to erase years of being known as the quiet, straight-A student who can't think of a decent comeback to a bully she calls Horse Girl. When the confident new girl, Wreni, becomes her long-needed best friend, Easter lets her personality shine. The coolest guy in school takes a sudden interest. But as tough times at school fade away, so does a happy life at home. Mom is drinking, and Easter works double-overtime to keep their secret in the tiny lakeside town. Operation Cool derails. Fast. Can Easter discover the solution in time? Or will seventh grade be her worst year yet?
Short Summary: Twelve-year-old Easter Ann Peters' Operation Cool, a plan to make her seventh grade year awesome, is derailed as Easter copes with her mother's alcoholism in their tiny lakeside town.
Accolades
FOREWORD REVIEWS MAGAZINE: 2012 Book of the Year Award in juvenile fiction. "Debut author Jody Lamb nails the seventh-grade mentality in her funny, loving ode to an outcast. Cliques, clothing, and other everyday discomforts form the backdrop for her irresistible heroine's larger trouble: an alcoholic mother. Enter a stunning new best friend and, with her, Easter's newfound confidence to just be herself." – ForeWord magazine (spring 2013)
SCHOOL LIBRARY JOURNAL: "The protagonist's struggles are well drawn and feel real…This is a solid choice for its realistic portrayal of middle school and a child's struggle with an alcoholic parent." -Kefira Phillipe, Nichols Middle School, Evanston, ILα(c) Copyright 2011. School Library Journals LLC, a wholly owned subsidiary of Media Source, Inc.
BETTY FORD INSTITUTE: "…belongs on the shelf of every school counselor in America."
BETTY FORD CENTER: "A sensitive look at how alcoholism affects the entire family, especially the children. A message of hope and the possibility of healing makes this a very powerful read."- Jerry Moe, National Director of Children's Programs, Betty Ford Center
AUTHOR KAREN DAY: "Readers will fall in love with Easter—capable, honest and upbeat—as she navigates the rough waters of friendship and family drama in this heartfelt, debut novel." – Karen Day, author of Tall Tales and A Million Miles from Boston
Book Details
Title: Easter Ann Peters' Operation Cool
Author: Jody Lamb
Genre: Middle-grade fiction
Ages: 8-13
ISBN: 978-0692896334
E-book ISBN: 978-0999201602
Distribution: Ingram Book Company
Amazon: Paperback: $11.95 USD 
Also available from IndieBound.org and Barnes & Noble.
Thank you for your help in getting this book into the hands of young people affected by alcoholism in their families. I wrote this novel for kids of alcoholics because I've discovered that there are few hopeful, relateable books on the subject.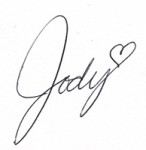 Sharing is caring!